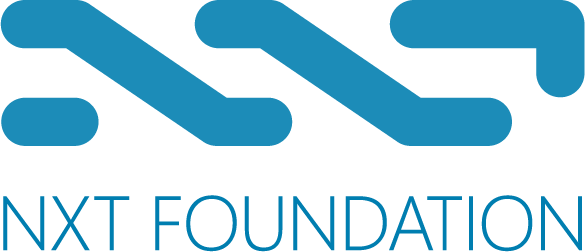 Promoting Nxt to the World
The Nxt Foundation is a non-profit organization that provides education and information about Nxt blockchain technology. Its members can also help you with requests for assistance with using this technology for your projects as well as introduce you to developers and community members who can help you achieve your goals.
If you wish to start a project with Nxt, please reach out to us by emailing one of our members or by contacting us through one of the methods listed below.
What is Nxt?
Nxt is an open source blockchain platform and cryptocurrency launched in November 2013. It was the first to use a 100% Proof-of-Stake system and, unlike Bitcoin, has no need for energy-intensive mining, thus making the Nxt network much more accessible and energy-efficient. In addition, the focus of Nxt was not only to create a new currency, but also to create a blockchain platform on which people can build on to provide solutions for various problems. To aid this goal, a number of ground-breaking features have been created by the Nxt core development team, such as an Asset Exchange, a Marketplace, and Voting. Since its launch, the Nxt project has seen a large level of adoption. With new core developers contributing to the code, and a dedicated support team, Nxt continues to improve with every update. For more information about Nxt, click on the button below.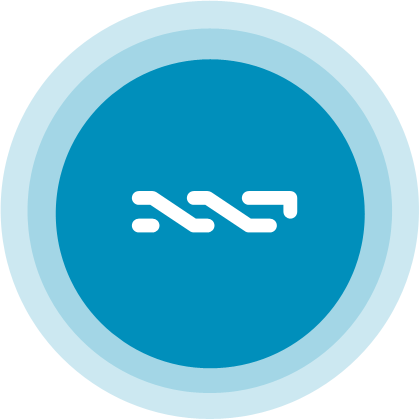 Talk with Us
Want to talk with us for a project that you have? Don't know whom to email? You can reach out to us through any one of the methods below or reach out to us using the contact form below.
Write to Us
Nxt Foundation
Overhoeksplein 2
1031 KS
Amsterdam
Netherlands